Texas and New York Billionaires Double Down on Measure 90 (Top Two Primary): Massive, Record-Setting Spending
FOR RELEASE: 10/29/2014
Under "top two" primaries, voters lose the ability to vote for grassroots parties in fall elections, and most&nbspminor parties in Oregon would lose their legal status entirely.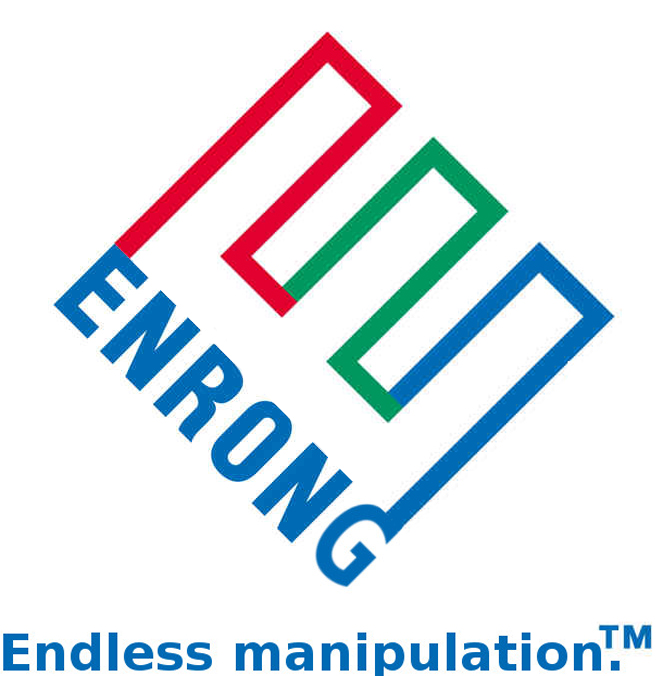 The out-of-state billionaires continue their assault on Oregon voters. Today, the Yes on Measure 90 campaign was forced by law to reveal yet another $1 million contribution by former Enron energy trader John Arnold (Texas billionaire), bringing his total money to the campaign (so far) to $2.75 million.
Also revealed was another $280,000 contribution from corporate media mogul and former New York City mayor Michael Bloomberg, bringing his total to $1.93 million.
Together, these two billionaires, who neither live nor work in Oregon, have put up $4.68 million in their attempt to control how Oregonians vote.
There may be more to come.
Each of them has gone 400% or more beyond the record for contributions by an individual in any Oregon political race ever.
"These billionaires think Oregon democracy is for sale. Let's show them it isn't by voting NO on Measure 90," said David Delk of the Oregon Progressive Party.
"Billionaires enriched by the deregulation of our financial system are trying to manipulate Oregon's government at its core by bankrolling Measure 90, a radical restriction of choice in our election processes that benefits their big money interests," added Seth Woolley of the Pacific Green Party.
For more information specifically on the money in the campaign, see Measure 90's Money.
For other information:
Save Oregon's Democracy
Protect Our Vote